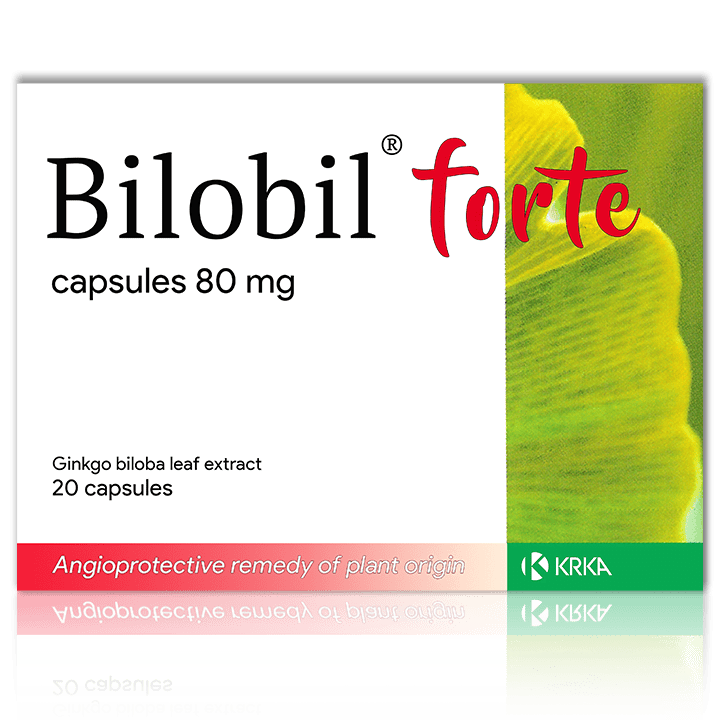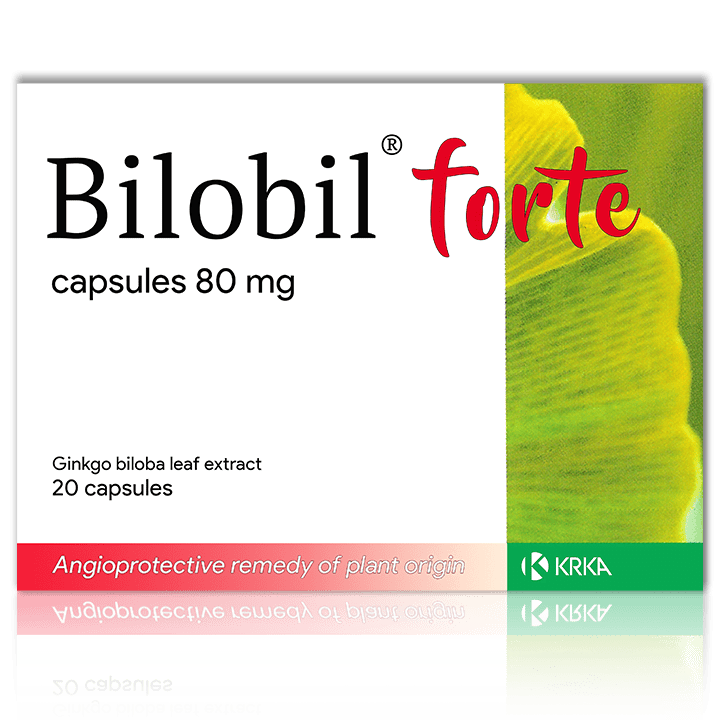 AUTHENTIC PRODUCTS
Only original pharmaceutical products that passed 3 stages of clinical trials.
GMP QUALITY
Our products are produced on GMP or state licensed factories.
10% CRYPTO DISCOUNT
10% discount for paying in BTC or other cryptocurrency.
PAYMENT BY CARD
Convenient Payment by Visa or MasterCard.
GUARANTEED DELIVERY
Guaranteed delivery times and clear Reshipment & Refund Rules.
PROMPT SHIPPING
Different shipping methods and same or next day shipping.
GINKGO BILOBA EXTRACT (Bilobil ®)
Buy Ginkgo Biloba extract with fast delivery!
Bilobil (Ginkgo Biloba extract) is a standardized extract of Ginkgo biloba leaves. Ginkgo biloba is known as one of the oldest living tree species on earth and its use in traditional medicine dates back to 3000 BC.
It is used in the treatment of cerebrovascular disorders, dementia, decreased mental capacity, and tinnitus. Ginkgo extract is also widely used in various OTC nootropic supplements.
The first pharmaceutical preparation of Ginkgo biloba was introduced in 1965 by the German company "Dr. Willmar Schwabe Pharmaceuticals" under the trade name Tebonin. Back then, it was one of the most widely prescribed drugs in Germany with more than 5 million prescriptions in 1988.
EGB 761 is the active ingredient of Bilobil and other pharmaceutical Ginkgo extracts including Tebonin. It is a standardized extract of Ginkgo biloba leaves, which consists of 24% flavone glycosides, 6% terpene lactones, bilobalide, and ginkgolides. EGB 761 is the golden standard of Ginkgo biloba supplementation and was used in hundreds of various clinical trials.
Because of the complex composition of the extract, its mechanism of action is also complex and diverse. The pharmacological effect of Bilobil relies mostly on its vasodilatory and neuroprotective properties. Buy Ginkgo Biloba extract to improve cerebral circulation, which is especially beneficial for elderly patients and patients with cerebrovascular disorders.
The neuroprotective effect of the drug is mediated by its antioxidant and free radical scavenging action, which may be responsible for its moderate anxiolytic and antidepressant effects that were demonstrated in some studies.
Produced by KRKA, Slovenia.
Read more about Organic nootropics in our blog!
Dosage and administration
The dosage is one capsule (40 mg) twice or thrice daily. The length of the treatment course should not be less than three months. The first clinical improvement is typically observed after the first month of treatment.
Side effects
Allergic reactions;
Nausea;
Diarrhea;
Headaches;
Hearing impairments;
Insomnia;
Vertigo.
Contraindications
Hypersensitivity;
Coagulopathy;
Erosive gastritis;
Peptic ulcer of the stomach and duodenum;
Acute cerebrovascular disorders;
Acute myocardial infarction;
Patient's age under 18 years old.
It is not recommended to take Bilobil during pregnancy and lactation due to the lack of clinical data.
Drug interaction
The drug should not be used by patients who take Aspirin and anticoagulants (including Warfarin) on a regular basis. Coadministration with these drugs may increase the risk of bleeding due to the prolongation of blood clotting time.
Special notes
If you experience vertigo or tinnitus please consult with a healthcare practitioner. If you suddenly experienced hearing loss or impairment you should see a doctor immediately. The drug contains lactose, thus should not be taken by lactose-intolerant patients. In very rare cases, azo dyes (E110, E124, and E151) may contribute to the development of bronchospasm.
Manufacturer
KRKA
, Slovenia.
Related products
Persen® is a sedative and antispasmodic herbal drug. It's used to alleviate neurosis accompanied by stress, impaired attention, anxiety and insomnia if there is no need in a more extended and serious treatment. Persen can be used as a replacement therapy after the withdrawal from strong sedatives. It has also proved to be effective in dysautonomia treatment.
Thank you!
You will now receive regular updates from us!