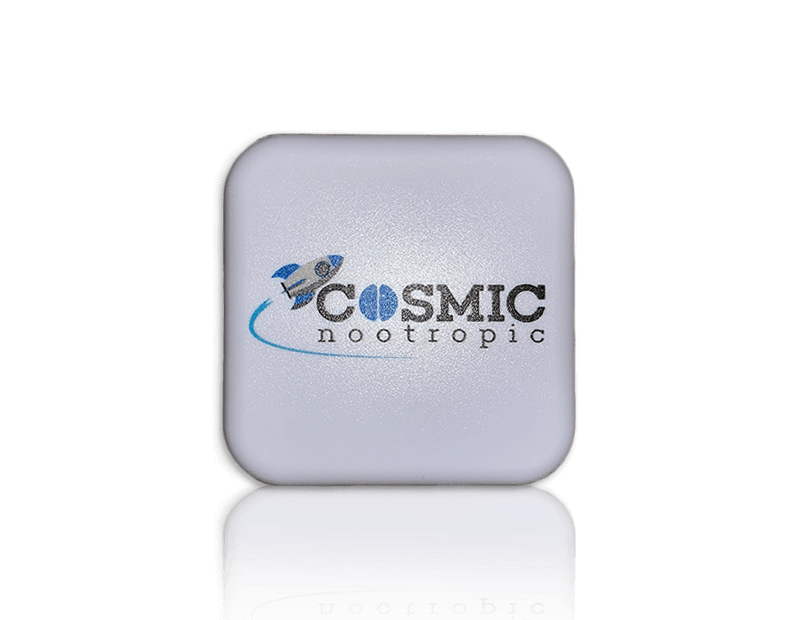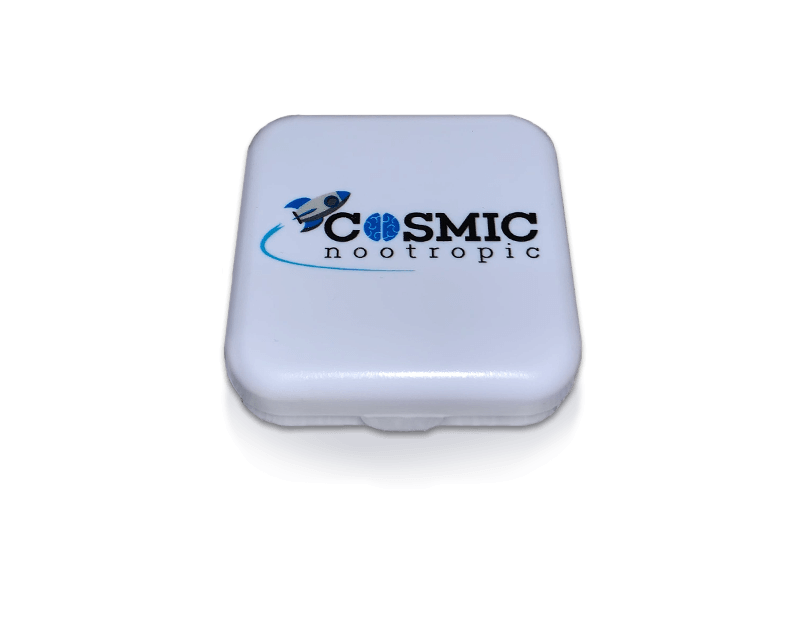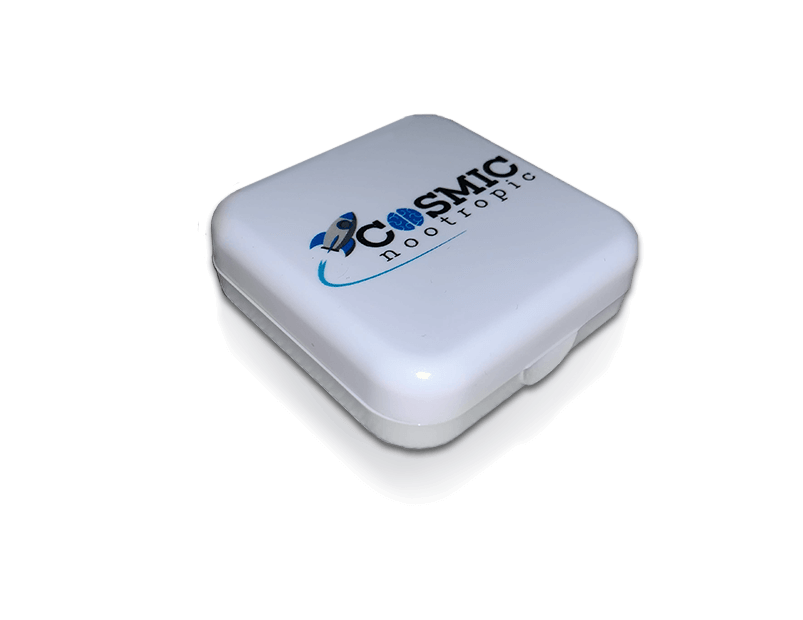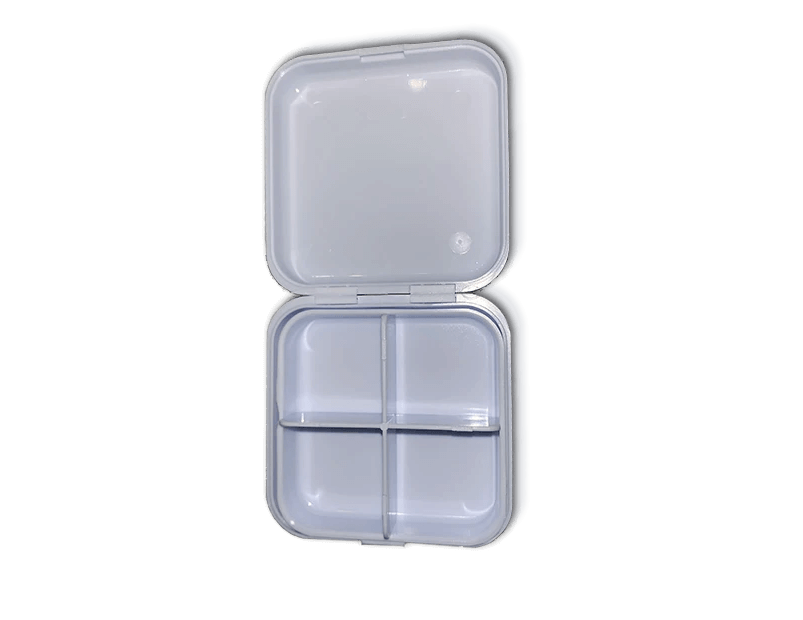 For all of your daily pills! And with your favorite nootropic vendor logo!
Related products
Grandaxin® [Tofisopam] is a non-sedating anxiolytic drug with a unique pharmacological action different from typical benzodizepines. Tofisopam was first synthesized in 1966 in Hungary, and has been successfully used for anxiety management since 1970s.
Biotredin is a nootropic medication which improves metabolism and boosts cellular energy. The drug is comprised of L-threonine and pyridoxine hydrochloride (vitamin B6). Together, threonine and vitamin B6 interact to form:В The amino acid glycine, Acetaldehyde.The resulting substance promotes active stimulation of inhibitory processes, oxidation-reduction, and supports respiratory function, and synthesis of adenosine triphosphate in the cells.