We are currently working on replenishing our warehouse in the US as many products might be out of stock.
•
We are currently working on replenishing our warehouse in the US as many products might be out of stock.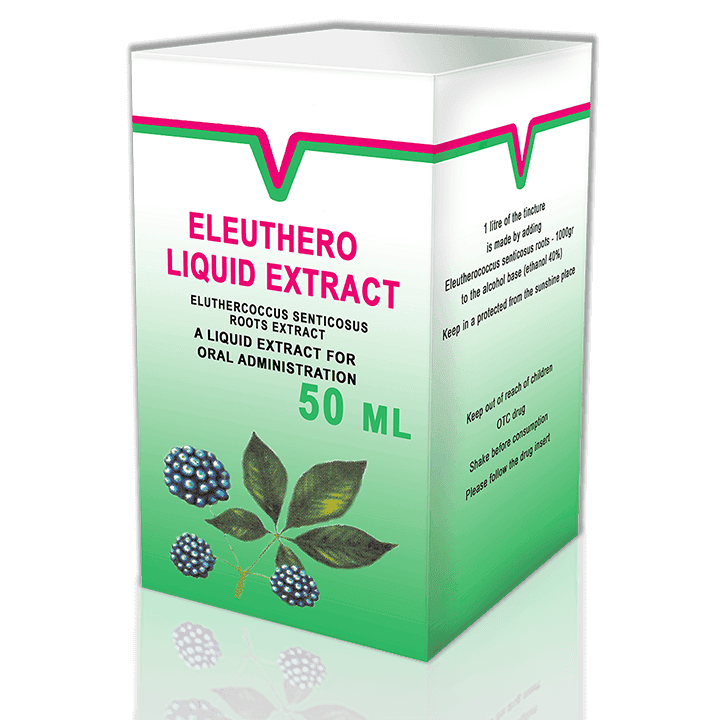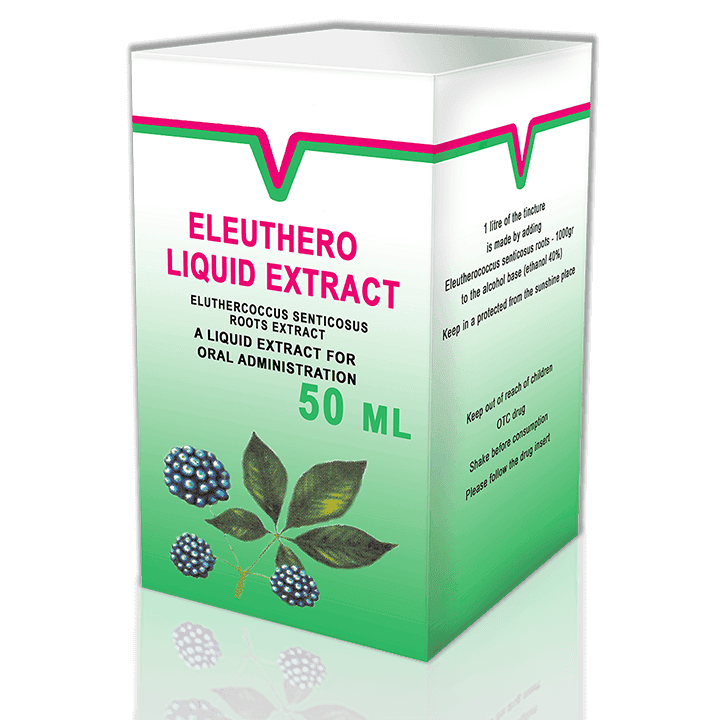 AUTHENTIC PRODUCTS
Only original pharmaceutical products that passed 3 stages of clinical trials.
GMP QUALITY
Our products are produced on GMP or state licensed factories.
10% CRYPTO DISCOUNT
10% discount for paying in BTC or other cryptocurrency.
PAYMENT BY CARD
Convenient Payment by Visa or MasterCard.
GUARANTEED DELIVERY
Guaranteed delivery times and clear Reshipment & Refund Rules.
PROMPT SHIPPING
Different shipping methods and same or next day shipping.
SIBERIAN GINSENG (Eleuthero)
Eleuthero (also known as Siberian Ginseng) has been part of the herbal treatment in traditional medicine for thousands of years and continues to gain increasing popularity nowadays.
It is a very powerful adaptogen that can help not only to increase stamina but also to promote overall health.
There is an opinion that the Soviet Union planned to provide an advantage to their athletes by using Eleuthero extract, but decided to look for a cheaper solution.
Now Siberian Ginseng can be used by athletes to improve their stamina during training sessions, students to improve focus and memory, and anyone prone to colds.
The shortlist of indications for use includes:
Physical and mental fatigue;
Arterial hypotension;
Neurasthenia;
Asthenic disorders;
Nervous breakdown;
Protracted recovery from somatic and infectious diseases.
Produced in Russia.
To be used as a dietary supplement.
---
Legal Disclaimer
This product has not been approved by the US FDA. All statements on this page are for informational purposes only and have not been evaluated by the US FDA.
This product is not intended to diagnose, treat, cure, or prevent any disease. See more
Dosage and administration
For adults, it is recommended to take 20–30 drops of Eleuthero liquid extract orally 2-3 times a day before a meal (avoid evening/night time). For children older than 12 years, the dosage is calculated according to the age (1 year – 1 drop). The duration of the standard treatment course is 25–30 days. If necessary, a second course can be conducted after a two-week break.
Side effects
Rarely: Sleep disturbance, tachycardia, headache, allergic reactions, and hypoglycemia.
Contraindications
Hypersensitivity, arterial hypertension, hyperexcitability, acute infectious disease, myocardial infarction, arrhythmias, sleep disturbance, cerebrovascular pathology, epilepsy, convulsive state, age below 12 years, pregnancy, and lactation.
Drug interaction
Eleuthero liquid extract potentiates the action of stimulants and analeptics (caffeine, camphor, phenamine, etc.). The supplement antagonizes CNS depressants (incl. barbiturates, tranquilizers, anticonvulsants, etc.) and hypnotics.
Special instructions
It is not recommended to take the extract in the afternoon to avoid sleep disturbances. In case of hypoglycemia reduce the dose, take it after meals, or cancel. Important: tincture contains alcohol.
Country of manufacture
Russia.
---
To be used as a dietary supplement.
Thank you!
You will now receive regular updates from us!