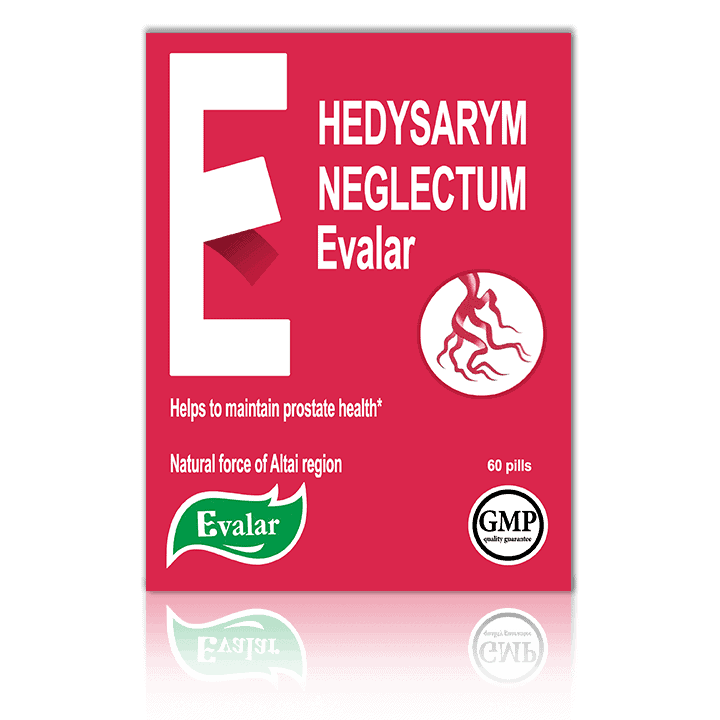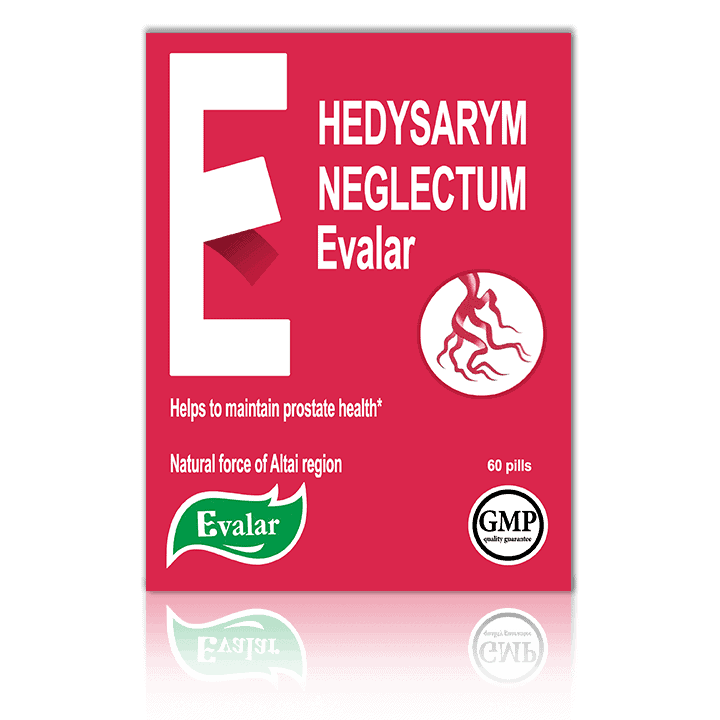 AUTHENTIC PRODUCTS
Only original pharmaceutical products that passed 3 stages of clinical trials.
GMP QUALITY
Our products are produced on GMP or state licensed factories.
10% CRYPTO DISCOUNT
10% discount for paying in BTC or other cryptocurrency.
PAYMENT BY CARD
Convenient Payment by Visa or MasterCard.
GUARANTEED DELIVERY
Guaranteed delivery times and clear Reshipment & Refund Rules.
PROMPT SHIPPING
Different shipping methods and same or next day shipping.
RED ROOT (Krasniy Koren, Hedysarum Neglectum)
Modern life in constant stress and poor environmental conditions has a negative effect on people's health and quality of life. Red Root (Hedysarum Neglectum or Krasniy Koren) for men is able to provide prevention and help in the treatment of many genitourinary diseases, which is very important for a healthy intimate life.
Its active ingredient is Hedysarum neglectum which grows high in the mountains of Altai, near eternal ice-tops. This is a miracle plant for male power. The most valuable part of the plant is located underground. The root of Hedysarum can reach about five meters in length. It gains its strength for ten years in the unique climate of the Altai Mountains and it is not widespread outside these territories. In its homeland, the rare plant is strictly preserved; the collection of its roots is limited. Only a third of the rhizome can be harvested every 10 years.
Since ancient times, people have used this root to restore strength and energy and to treat diseases in both men and women. Some animals also use the medicinal properties of the plant: for example, a bear, waking up after its winter sleep, eats the root in order to restore and recover. Maybe that is why people also call the plant a "bear root".
The Evalar company uses selected raw materials and applies advanced pharmaceutical technologies to produce Red Root (Krasniy Koren), which embodies centuries-old recipes and preserves its legendary strength. In addition to the root of Hedysarum neglectum, the product also includes a number of substances that in combination exhibit a positive effect on the organism. These substances include:
Vitamin E strengthens the walls of capillaries, promotes tissue regeneration, supports the normal functioning of muscles, improves endurance, and maintains sexual attraction and healthy sex life.
Zinc takes part in the production of sex hormones, increases sperm activity, has an antioxidant effect, participates in hematopoiesis, and has a beneficial effect on hair, nail, and skin condition.
Red Root (Krasniy Koren) belongs to the category of biologically active supplements that have a beneficial effect on the human body, eliminating many functional disorders in the early stages. In advanced cases, the product is used as a supplement to optimize the healing process. The effectiveness of Red Root (Krasniy Koren) has been established in the following conditions:
The supplement has proven its efficiency in the treatment of urethritis (complex therapy), as well as in the prevention and treatment of cystitis and prostatitis. The supplement relieves inflammation and pain during urination, increases potency;
Hedysarum has long been known as an excellent medicine for the treatment of headaches, anemia, neurosis, and liaisons of the gastrointestinal tract, colds, fever, chills, and various sexual diseases. It improves the immune system (vitamin deficiency) before a long winter. The plant has an anti-inflammatory effect, especially as part of complex therapy.
As for the special properties, the root treats age-related female and male diseases, prolonging the performance of the reproductive system.
The advantages of phytopreparation include its natural plant base, availability, and convenient dosage form.
Produced by Evalar, Russia. Read more about the producer in this blog post.
Krasniy Koren is a natural stimulant that can maintain continuous sexual activity giving men confidence in their sexual abilities. Krasniy Koren is not a medicine and has no side effects if taken properly.
Dosage and administration
1 tablet 2 times a day during meals for adults. The course duration is 1 month. One package is enough for one course. After 10 days, the course can be repeated.
Contraindications
Pathology of the liver and brain; alcoholism, child age; sensitivity to the components of the drug.
Note
Gluten-free;
GMO-free;
Suitable for vegetarians.
Women also use Red Root (Krasniy Koren) though according to the official description the supplement is designated for men only.
It maintains the fluid balance in the body and is used to treat cystitis, nephritis, urethritis, and pyelonephritis. The supplement helps to relieve swelling; it normalizes muscle and tissue tone, acts as a preventive measure against breast cancer, and helps in mastopathy, uterine prolapse, uterine bleeding, and hemorrhoids. It also improves immunity and can be used in the treatment of herpes, colds, anemia, nervous collapse, and epilepsy.
Close analogs
Vitaprost, Prostatilen, and others.
Manufacturer
Evalar, Russia.
Thank you!
You will now receive regular updates from us!