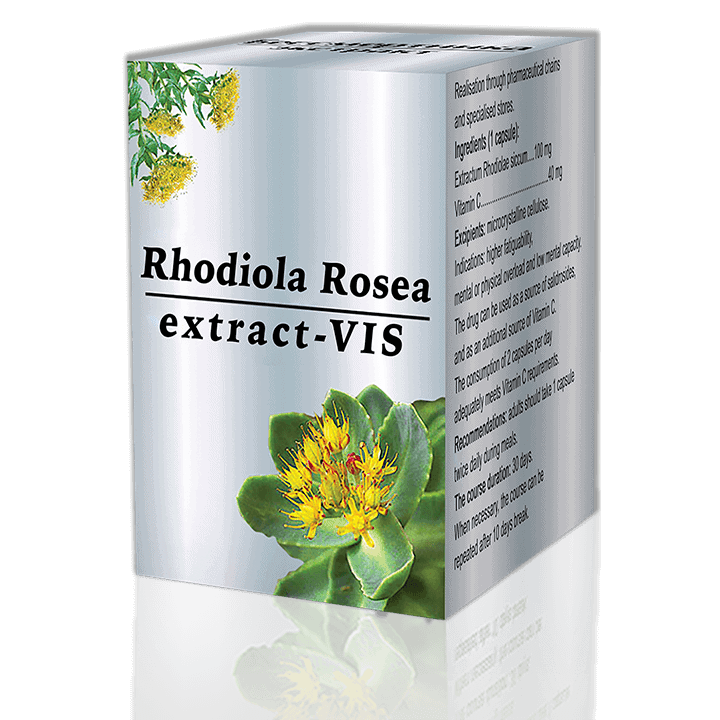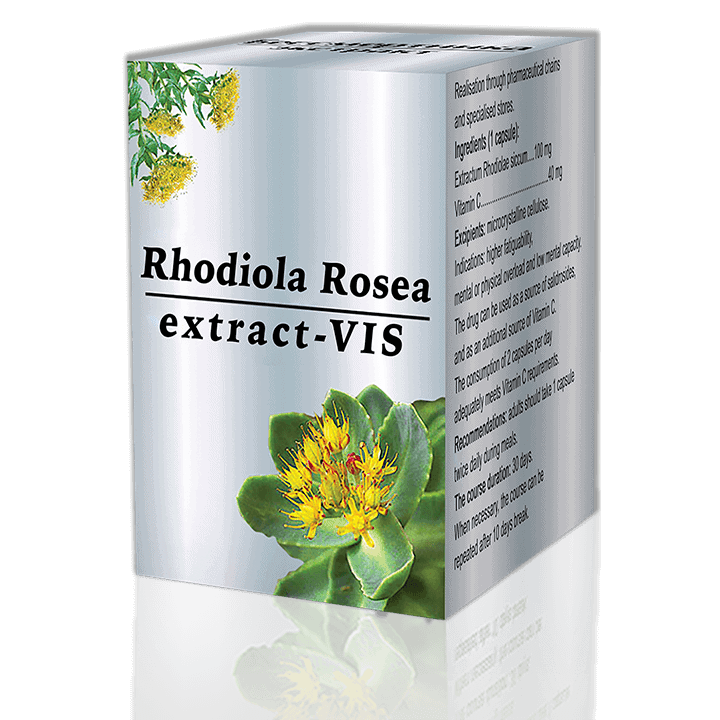 RHODIOLA ROSEA EXTRACT (Golden Root)
AUTHENTIC PRODUCTS
Only original pharmaceutical products that passed 3 stages of clinical trials.
GMP QUALITY
Our products are produced on GMP or state licensed factories.
10% CRYPTO DISCOUNT
10% discount for paying in BTC or other cryptocurrency.
PAYMENT BY CARD
Convenient Payment by Visa or MasterCard.
GUARANTEED DELIVERY
Guaranteed delivery times and clear Reshipment & Refund Rules.
PROMPT SHIPPING
Different shipping methods and same or next day shipping.
Buy Rhodiola Rosea extract tincture at the best price!
Rhodiola Rosea has been used in traditional medicine for over a thousand years. The "Golden Root" is likely to be one of the most popular herbal adaptogens, second only to Panax Ginseng. It was well-known practitioners around the world to increase work capacity, increase resistance to stress and improve memory without disturbing normal biological functions.
Rhodiola rosea preparations have a tonic and stimulating effect, buy it to deal with frequent colds, neurosis, asthenic conditions, hypotension; they relieve heart pain, fatigue, increase physical performance. The stimulating effect of Rhodiola Rosea extract on muscle performance is one of the most pronounced (along with Eleutherococcus). If used for long periods of time, it can increase muscle strength.
The golden root normalizes the activity of the cardiovascular system (increases the blood pressure during hypotension and reduces the increased blood pressure, mainly reduces the high heart rate and increases the low one). It also stimulates mental performance. It is believed that the central action of the golden root is not associated with a direct effect on the cerebral cortex, but is due to the effect on the nuclei of the hypothalamus.
Indications for use:
As a stimulant for dealing with fatigue during the rehabilitation period after somatic and infectious diseases;
During work requiring increased mental load or in the periods of stress;
Asthenic disorders;
To maintain performance in extreme conditions and recovery after prolonged intense physical exertion.
Recommendations for use in sports:
During carbohydrate loading before the competition,
To increase the level of physical performance;
During the recovery period of the training process;
To reduce lactic acid in muscles;
To deal with overtraining;
To increase oxygen content in the blood.
Produced in Russia.
Read more about herbal adaptogens in our blog!
Dosage and administration
1-2 capsules of Rhodiola Rosea extract should be taken 1-2 times a day with warm water. The duration of the standard treatment course is 2-3 weeks but can be extended up to 4 months or repeated 2-3 times a year as prescribed.
Side effects
Rarely: sleep disturbance, headache, hypertension, and increased excitability.
Contraindications
Hypersensitivity, pregnancy and lactation, increased excitability, insomnia, hypertension, heart rhythm disorder, and apparent atherosclerosis. Not recommended for children below 12 years old.
Special instructions
The supplement contains vitamin C.
Country of manufacture
Russia.
Related products
Aralia is a well-known gentle adaptogenic tonic herb popular for its wide range of pharmacological properties. Aralia tincture contains a variety of beneficial oils and acids, as well as vitamins B1, B2. It is used to treat physical and mental fatigue, asthenic syndrome, arterial hypotension, decreased sex drive, depression, enuresis, radiation sickness and metabolic disorders. Aralia can also help to recover from craniocerebral injury, contusion, meningitis, post-infectious arachnoiditis and ARVI (in the complex therapy).