We are currently working on replenishing our warehouse in the US as many products might be out of stock.
•
We are currently working on replenishing our warehouse in the US as many products might be out of stock.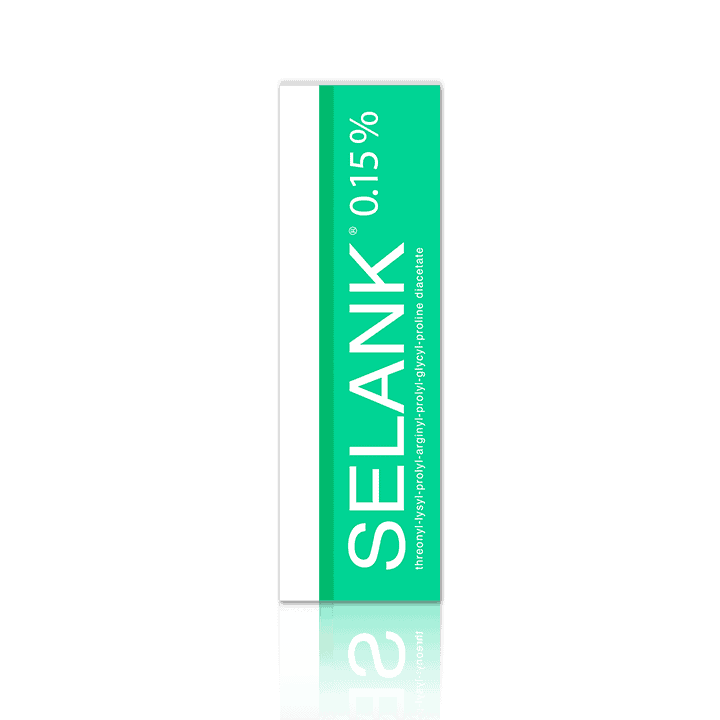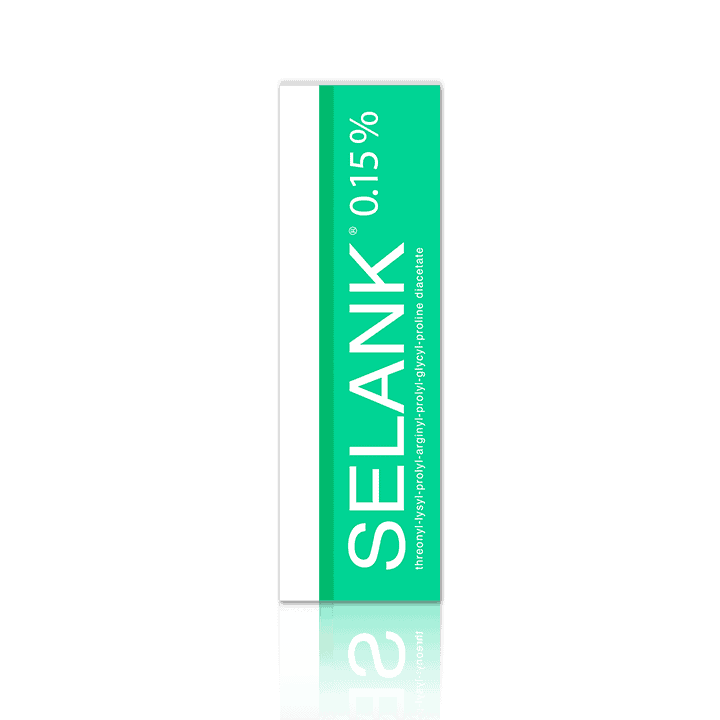 AUTHENTIC PRODUCTS
Only original pharmaceutical products that passed 3 stages of clinical trials.
GMP QUALITY
Our products are produced on GMP or state licensed factories.
10% CRYPTO DISCOUNT
10% discount for paying in BTC or other cryptocurrency.
PAYMENT BY CARD
Convenient Payment by Visa or MasterCard.
GUARANTEED DELIVERY
Guaranteed delivery times and clear Reshipment & Refund Rules.
PROMPT SHIPPING
Different shipping methods and same or next day shipping.
5 years ago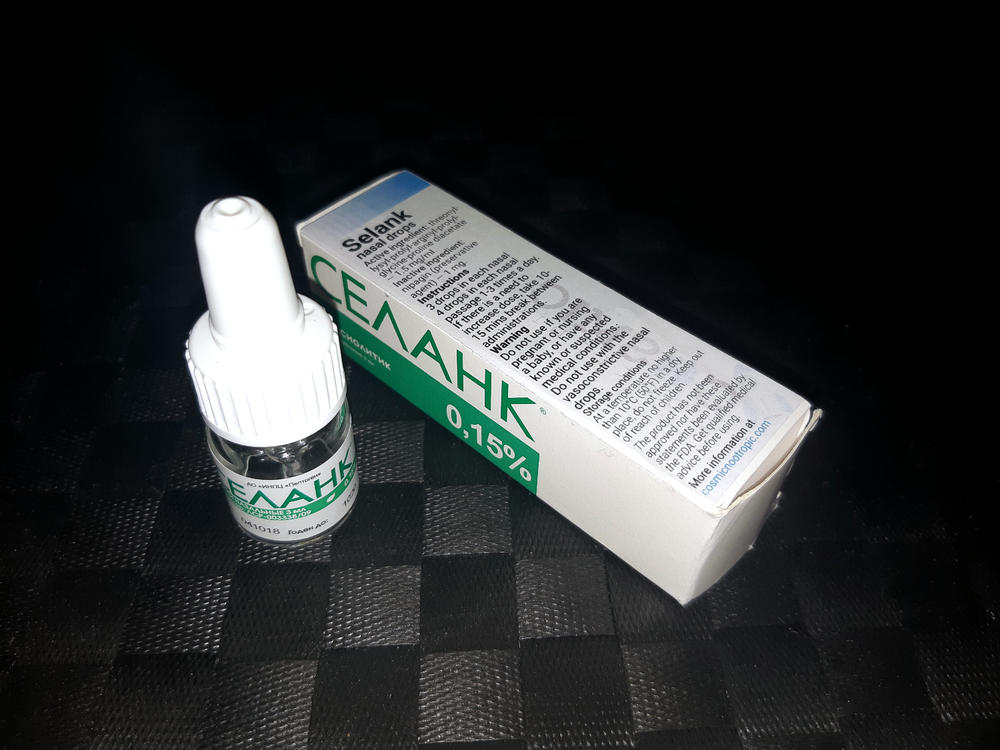 Josefin F.
Verified Buyer
Helped me beyond words.
I've been on various psychiatric medications prior to trying Selank, most with little to no help - at one point leading more toward a benzodiazepine addiction. The first time taking Selank, it gave me an almost euphoric sense of calm and clarity. Probably not so much from the effect as from just experiencing the absence of suffering. I also suffer from major ADHD, for which it also seemed to help significantly sharpen my focus. The "euphoria" only lasted throughout the first bottle - probably because it actually helped me recover to a level that lasted even several weeks after I ran out. Yes, it did work that well. During this time I had also been struggling with infection and several cures of antibiotics - apparently, Selank seems to work partially by boosting the immune system, which would explain its efficiency at this point. After starting Selank I actually did recover a great deal in that area as well, which may very well be connected to the course. I use it less frequently now due to the cost, but even intermittent dosing seems to keep me going long-term. I suspect my HPA axis may be pretty messed up which is indeed a link betweene immune functionality and anxiety, further impairing my cognitive ability on top of the ADHD, so if you're physically imbalanced this may very well be more effective even for mental clarity and focus than the otherwise recommended Semax. Cosmic Nootropic has by far the best prices shipping to my area and I would definitely vouch for this product. Only downside is that delivery time varies and might leave you waiting for quite long, likely due to customs processing - so make sure to plan your orders timely if you're afraid of running out. After the initial period of recovery, Semax seemed to do more for my overall wakefulness and focus, so I would recommend trying both. Batch buying to get free shipping and discounts has been well worthwhile. Thank you for making this science available outside of Russia.
Reply:
Hi Josefin, Thank you for such an amazing and in-depth feedback! We are glad that Selank has helped you. As for the shipping delays, unfortunately, they are possible, as we can only carry out delivery via mail and customs are usually extra careful when checking supplements. But if there is no official prohibition of a certain compound, they let it through, eventually. We will be waiting for you next order!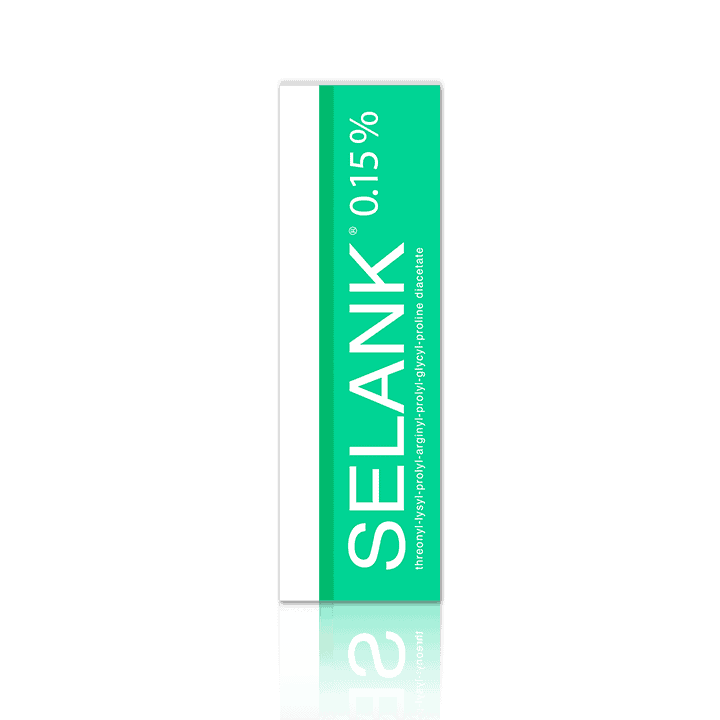 SELANK ®

Thank you!
You will now receive regular updates from us!