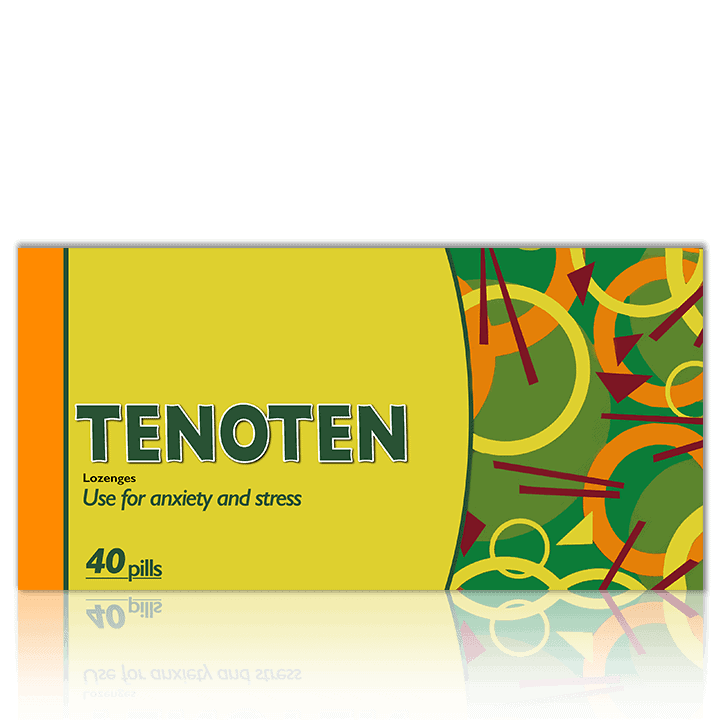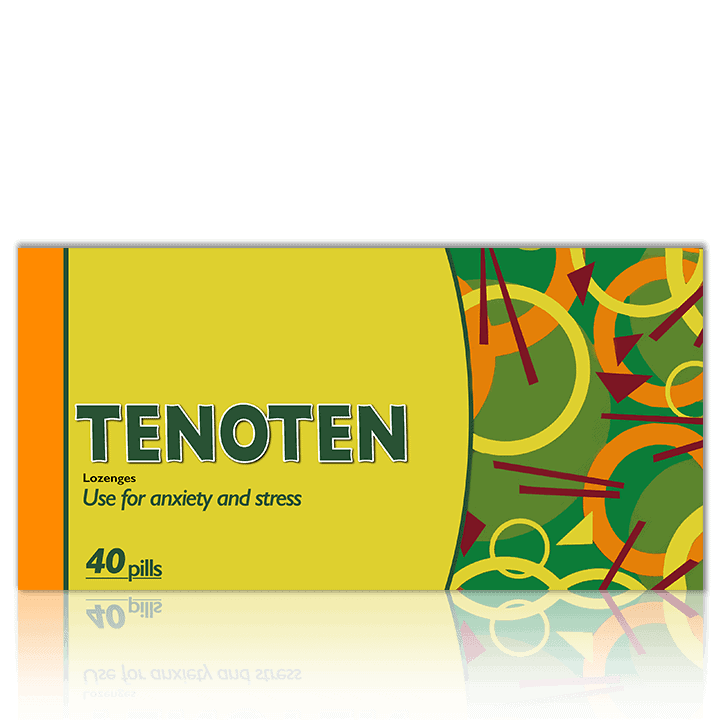 AUTHENTIC PRODUCTS
Only original pharmaceutical products that passed 3 stages of clinical trials.
GMP QUALITY
Our products are produced on GMP or state licensed factories.
10% CRYPTO DISCOUNT
10% discount for paying in BTC or other cryptocurrency.
PAYMENT BY CARD
Convenient Payment by Visa or MasterCard.
GUARANTEED DELIVERY
Guaranteed delivery times and clear Reshipment & Refund Rules.
PROMPT SHIPPING
Different shipping methods and same or next day shipping.
Tenoten is a homeopathic drug that is claimed to produce anxiolytic and nootropic effects.
The manufacturer claims that the mechanisms of these effects are attributed to the antibodies against S-100 protein: at ultra-low doses, they exert GABA-mimetic and neurotrophic actions, up-regulate stress-limiting systems and contribute to the restoration of neuroplasticity. However, many people say that the effect of this drug is mostly attributed to a placebo because the amount of the active ingredient is too small to have any effect.
Buy Tenoten to treat the following functional disorders:
Neurotic and neurosis-like disorders;
Psychosomatic diseases;
Stress-induced disorders with increased tensions;
Irritability, anxiety, and autonomic reactions;
Mild to moderate organic CNS disorders.
Produced by Materia Medica, Russia.
---
Legal Disclaimer
This product has not been approved by the US FDA. All statements on this page are for informational purposes only and have not been evaluated by the US FDA.
This product is not intended to diagnose, treat, cure, or prevent any disease. See more
Dosage and administration
One or two tablets should be administered at a time (tablets are to be held in the mouth until their complete dissolution; not to be taken with food). In mild to moderate conditions, the drug is taken twice daily; when the symptoms are more intense, up to 4 times daily. The drug is usually prescribed for 1 to 3 months but can also be taken two to three days before a stressful event (e.g. presentation, important meeting, etc.). Depending on the chosen regimen, one pack is sufficient for a course of 5-15 days.
Side effects
Side effects were not established.
Overdose
No cases of overdose have been reported so far.
Note
When not treated, emotional stress tends to have physical manifestations. Dosage and frequency regimens are chosen based on the intensity and duration of clinical symptoms.
Manufacturer
Materia Medica Holding, Russia.
Related products
Phenibut® is a derivative of the naturally occurring inhibitory neurotransmitter GABA. But unlike the latter it can can cross the blood-brain barrier much better. In the USSR it was included in the astronauts' medical kit! Buy Phenibut for its psychostimulating and anxiety-reducing effects which are noticeable from the first days of use. Fast US domestic shipping is available.