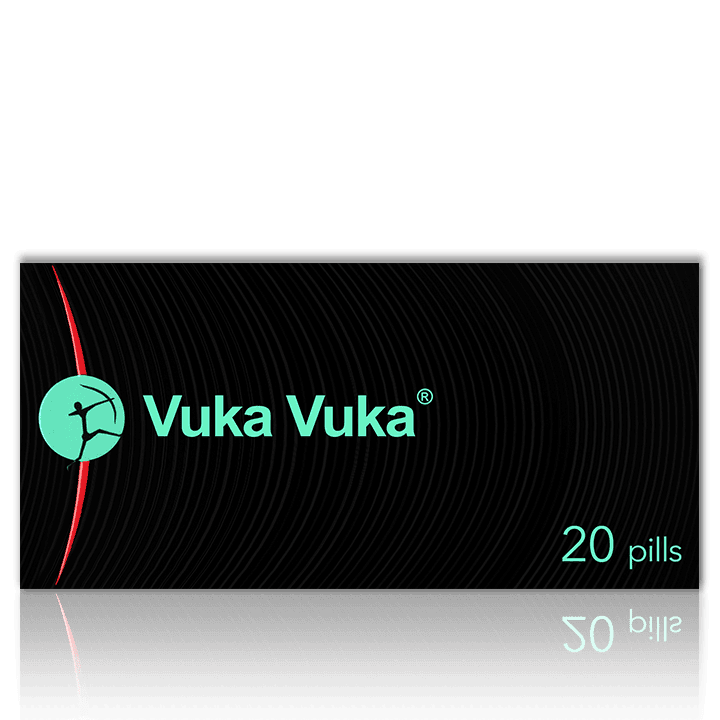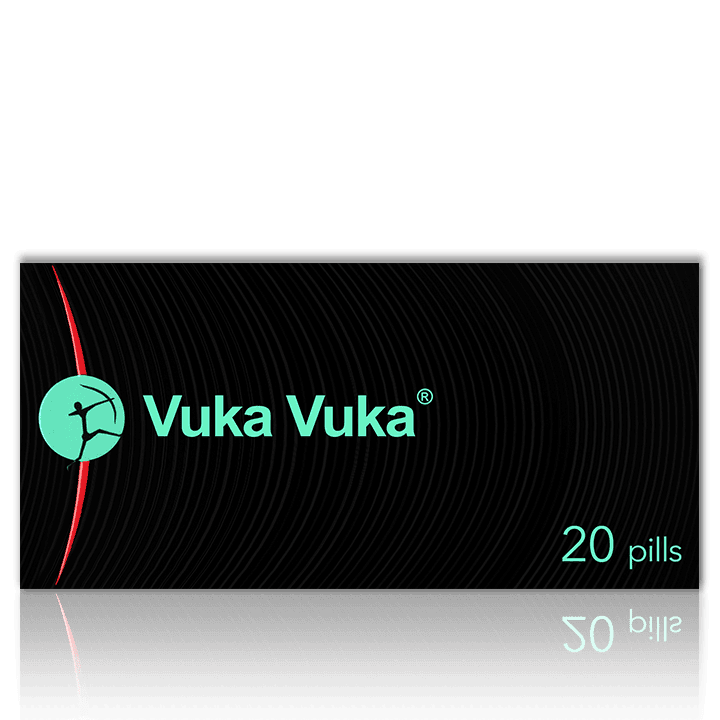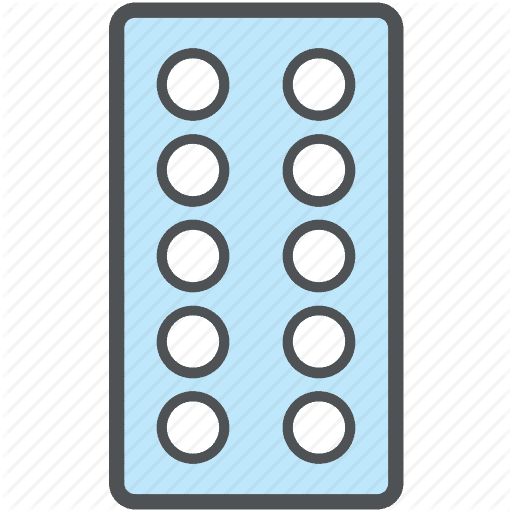 AUTHENTIC PRODUCTS
Only original pharmaceutical products that passed 3 stages of clinical trials.
GMP QUALITY
Our products are produced on GMP or state licensed factories.
10% CRYPTO DISCOUNT
10% discount for paying in BTC or other cryptocurrency.
PAYMENT BY CARD
Convenient Payment by Visa or MasterCard.
GUARANTEED DELIVERY
Guaranteed delivery times and clear Reshipment & Refund Rules.
PROMPT SHIPPING
Different shipping methods and same or next day shipping.
VUKA VUKA ® (Natural Herbal Complex)
Buy Vuka Vuka – a dietary supplement, which improves libido and treats sexual dysfunction.
It acts as a tonic, helps treat psychogenic erectile dysfunction, delays premature ejaculation, and exacerbates sexual sensations. The drug has also proved effective in preventing chronic abacterial prostatitis, as it improves blood supply in the prostate gland and bladder and precludes the development of thrombosis.
Vuka Vuka is based on a natural herbal complex, a source of flavonoids, saponins, and tannins extracted from rare medicinal plants that grow in Southern Africa. All these plants have a solid track record in traditional African medicine as aphrodisiacs and other medicines:
Carissa spinarum (conkerberry) improves potency. It also has antibacterial properties, which proved useful in treating bacterial infections in traditional African and Australian medicine.
Securinega virosa has a positive effect on sexual desire. It improves mood and reduces irritability. Therefore its extract is also used as part of complex therapy of mental illnesses in Africa.
Triumfetta welwitschii and ozoroa reticulata stimulate blood flow in the genitals and pelvic organs. Ozoroa reticulata also has anesthetic effect.
Heteromorpha arborescens has a tonic effect and many other medicinal properties. It has been used by African tribes as a treatment for inflammations, pains, respiratory diseases, skin infections, headaches, fever, and malaria.
Vuka Vuka is well tolerated. It does not cause headache, vertigo, indigestion, hyperemia, or nasal congestion. With therapy administration, there is no need to intake the drug before sexual intercourse. Vuka Vuka is compatible with alcohol, cardiac medications, and antibiotics.
Contents
Tablets 550 mg. In 1 tablet:
Active ingredients: herbal extracts of securinega virosa roots (100 mg), heteromorpha arborescens (100 mg), carissa spinarum (80 mg), triumfetta welwitschii (80 mg) and ozoroa reticulata (40 mg);
Inactive ingredients: lactose 145 mg and calcium stearate 5 mg.
Dosage and administration
To be administered orally with meals. Dosage is 2 tablets per day. Recommended length of the treatment course is 4 weeks.
Contraindications
Hypersensitivity to the components of the drug.
Side effects
Allergic response.
Drug interaction
No significant drug interaction was registered.
Storage conditions
Store at dark place at a temperature not higher than 25°C (77°F).
Shelf life is 3 years.
Manufacturer
Related products
Mildronate® (also known as Meldonium) is a synthetic analog of gamma-butyrobetaine (GBB), a substance that exists in every cell of the human body. It is used to treat angina, myocardial failure and reduce alcohol withdrawal symptoms. Off-label use of Meldonuim in otherwise healthy individuals includes increasing exercise tolerance, learning, memory, and sexual function.
Buy Meldonium as a perfect alternative for the discontinued Ladasten (Bromantane)! Fast US domestic shipping is available.